Blog, Updates, News, and More From Hoosier Windows & Siding
Learn about windows, siding, and doors through our educational articles, and get the information that can be helpful for you as you decide what improvements you want to your home.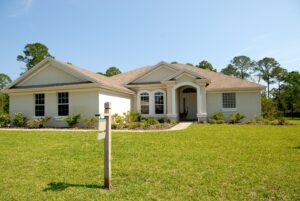 Are you thinking of selling your house? Whether you are a first-time seller or have gonethrough the process before, it is an important time for...
Read More