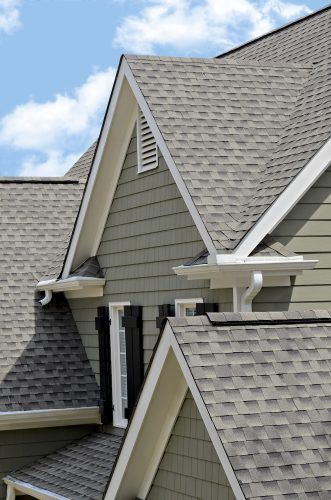 See What Roofing Services We Offer
If you're searching for precise and timely roofing installation and repair services in Fort Wayne, Indiana, and the surrounding area, count on the professionals at Hoosier Windows and Siding for a job well done. As a family-owned and operated home improvement company, we pride ourselves on treating our customers the way we'd treat our own family. This means that when you turn to us, you can expect courteous, attentive, and personalized service throughout the roofing process, whether you need repair or replacement. Our dedication to exceptional service has helped us earn an A+ rating from the Better Business Bureau, testifying to our impressive level of customer satisfaction.
In addition to great customer service, we also provide premium shingles and roof systems for both asphalt and metal roofs. These cutting-edge roofing systems provide a variety of unique features and attributes.
HOOSIER ASPHALT ROOFING
Hoosier windows integrate the Timberline HDZ® High Definition shingles – the industry's premier roofing product with LayerLock™ technology. The strength added by LayerLock™ Technology has the StrikeZone™ nailing area – the industries widest nail zone and also powers the industry's first wind warranty with no maximum wind speed limitations. This incorporation ensures you receive the highest quality, protective asphalt shingle on the market. A Timberline HDZ® roof is so much more than asphalt shingles.  It's layers of protection, working together to help keep your home safe from rain, snow, sun and wind.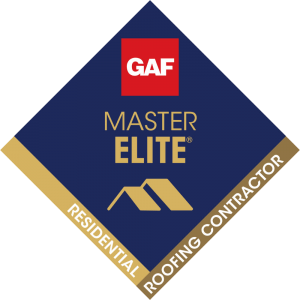 HOOSIER METAL ROOFING
Durable and resistant, metal roofing provides a long life expectancy and is energy-efficient. Hoosier Windows utilizes galvalume metal roofing, which is resistant to corrosion and comes in a variety of color options to allow you to choose a hue that closely suits your home.
REQUEST A FREE ESTIMATE TODAY!